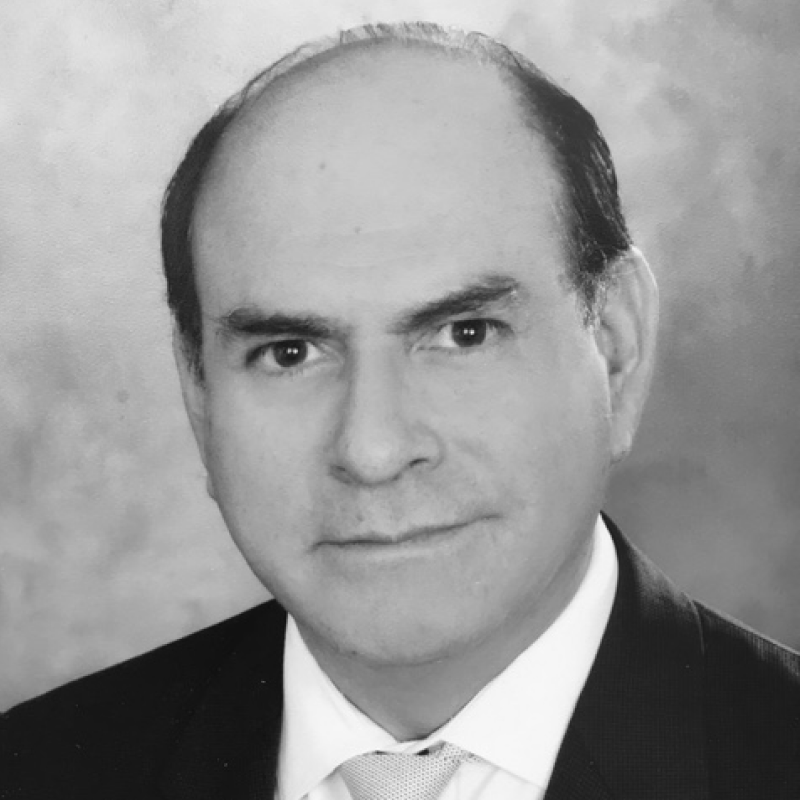 César Rodrigo Landa Arroyo
Doctor en Derecho por la Universidad Alcalá de Henares (España) y posdoctorado en la Universidad de Bayreuth y en el Max-Planck-Institut de Heidelberg (Alemania). Es catedrático de Derecho Constitucional en la Pontificia Universidad Católica del Perú y en la Universidad Nacional Mayor de San Marcos.  Actualmente es visiting scholar en la Universidad Pompeu Fabra de Barcelona.
Es  vicePresidente de la International Association of Constitutional Law, miembro de la Asociación de Constitucionalistas de España; comisionado de la International Commission of Jurists, miembro del Patronato del World Law Foundation, y de la Sociedad Peruana de Derecho Internacional.Ha sido ministro de Relaciones Exteriores del Perú, presidente del Tribunal Constitucional, así como decano de la Facultad de Derecho de la Pontificia Universidad Católica del Perú, donde estudió y se licenció como abogado.
Entre sus últimos libros destacan: La reforma constitucional en América Latina y el Perú.  Valencia. Tirant lo blanch, 2023; La posición constitucional del Poder Ejecutivo. Lima. PUCP, 2023; Tribunal Constitucional y Estado Democrático. 2 tomos. Lima. Palestra, 4.a edición, 2022, y; Los DESCA+ en el Perú. Un enfoque desde la Constitución de la Tierra. Lima. Palestra, 2022.
Ha sido condecorado con la  Gran Cruz de  la "Orden del Sol del Perú", "Al Mérito del Servicio Diplomático del Perú José Gregorio Paz Soldán"  y  la  Gran Cruz de la Orden "Al Mérito por Servicios Distinguidos".